Add unique gourmet products offered by Smart Foods to your store!
Smart Foods oils are available not only in oil boutiques, delicatessens, and other specialty shops, it's important to know that our good oils can be purchased in supermarkets.
We are thrilled to be introducing these very healthy products to bring you the most exciting products from Spain, Italy, Mexico and much more and helping you find quality oils at good prices.
Offering sizes: 250 mL, 500 mL, 750 mL, 1 Liter, 2 Liter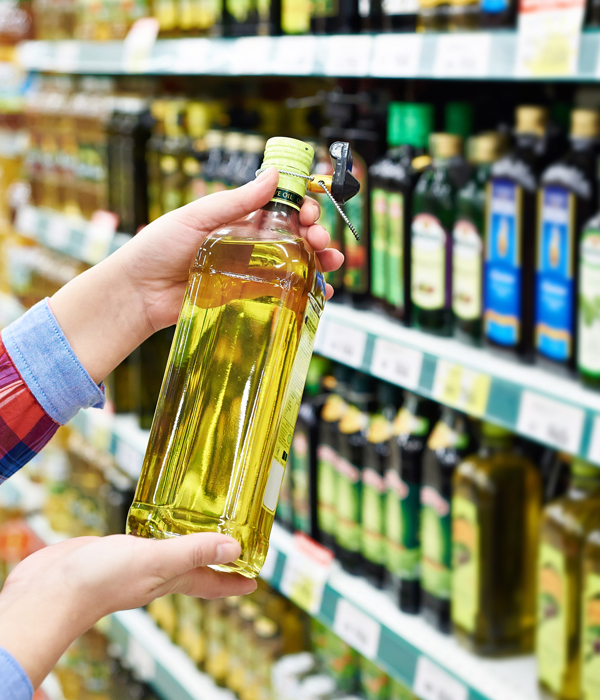 Browse our product collections online or contact us to bottle your very own Private Label.
Browse Products