Our business is built on quality, service, safety and integrity.
We regularly package product for large retailers, restaurant chains, and distributors. Private labeling is an excellent way to promote your business and build customer loyalty.
Private label oils are available in all of our products.  The end-user will see your label and branding on the bottle, jug, tote and etc. It ensures that your customer can only buy "the product" from you, and that they won't be able to find it in a discount store.
The cost of private labeling is dictated by your budget. Per unit costs depend on many factors, including bottle size and style, product selected, label design, and "extras" added to the bottle. We assist you with developing a product that fits your budget.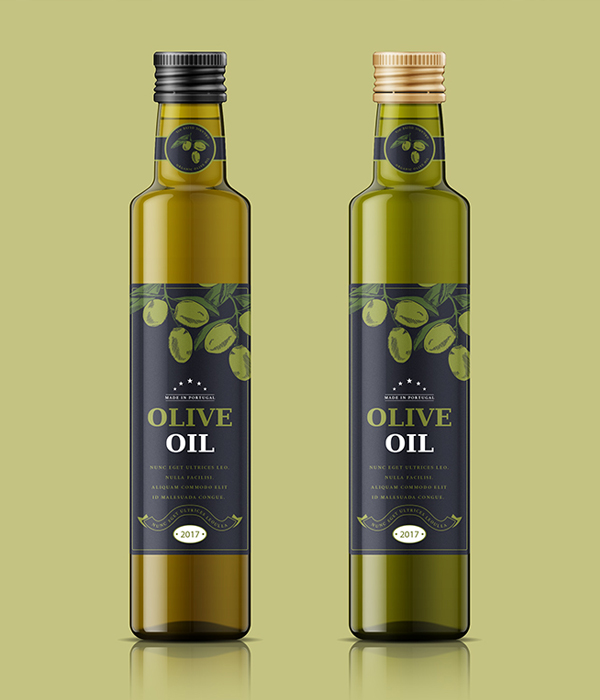 Browse our product collections online or contact us to bottle your very own Private Label.
Browse Products