We offer a professional, high quality oil export service to Ireland, Korea, China, Singapore and other countries.
We work with our customers in label design and compliance and work with packaging manufacturers for the right packaging for your product.We have a complete line of premium oil products and also produce a high-quality line of custom oil products for our distributor and chain customers.
To assist customers with their budgets we offer a large number of products in bulk at discounted prices.
Offering sizes: 250 mL, 500 mL, 750 mL, 1 Liter, 2 Liter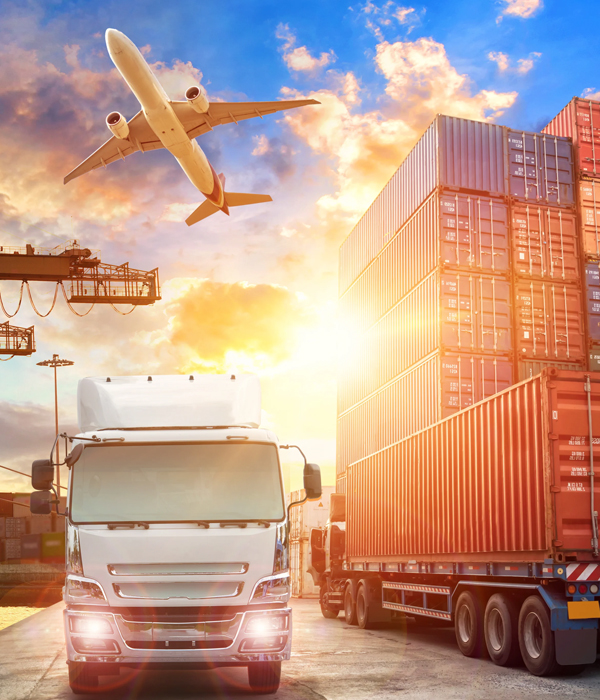 Browse our product collections online or contact us to bottle your very own Private Label.
Browse Products