Smart Foods LLC is wholesale oil supplier offering a complete line of premium quality oils
We know many of our customers try to budget their purchases of ingredients and raw materials in order to create products they may sell to their customers. To assist customers with their budgets we offer a large number of products in bulk at discounted prices.
We offer bulk packaging options for your industrial applications: drums, totes, flexis, tankers, railcars.
Offering sizes: 250 mL, 500 mL, 750 mL, 1 Liter, 2 Liter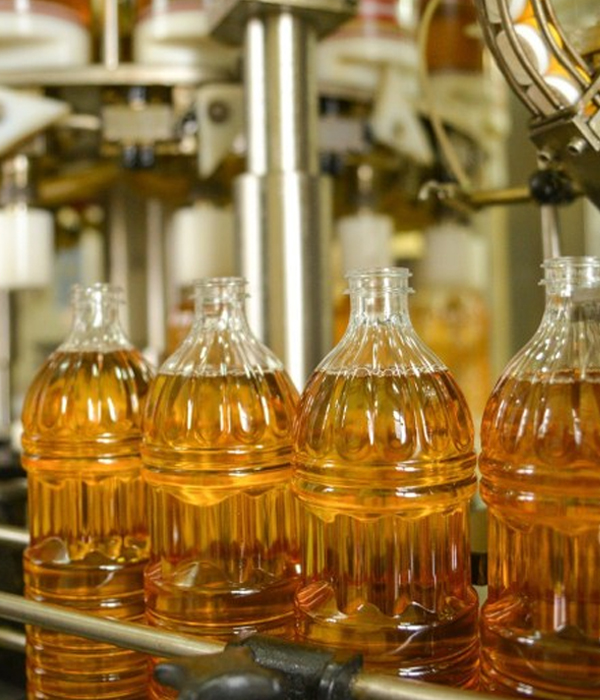 Browse our product collections online or contact us to bottle your very own Private Label.
Browse Products