Our products help you make every meal unforgettable!
Our constant quest to discover, develop and expand our industry knowledge, share our insights into consumer behavior, hone our product quality. We help you make the kind of food that delights your customers.
Smart Foods produces only the highest quality products for our foodservice customers. We offer a complete line of premium oil products. We also produce a high-quality line of custom oil products for our distributor and chain customers.
Offering sizes: 1GL, 3L and 35Lbs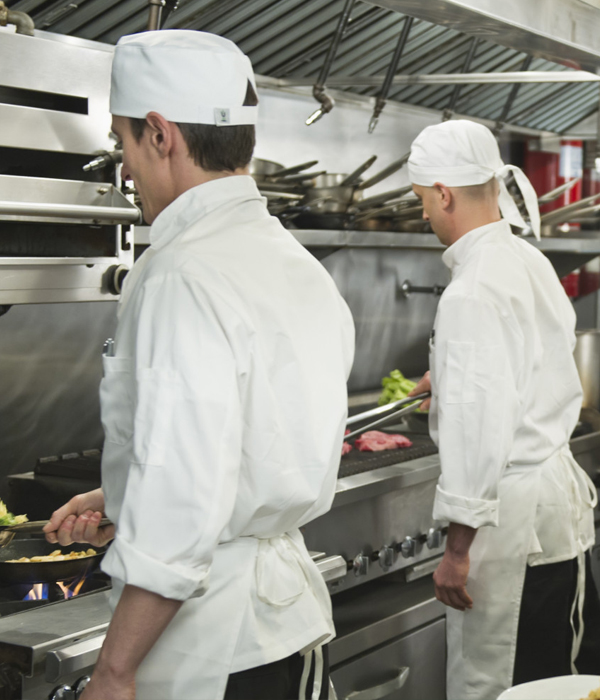 Browse our product collections online or contact us to bottle your very own Private Label.
Browse Products