Smart Foods have been in the contract packaging business for years and we can address a wide range of co-packing needs
Perhaps you have a product idea but neither the time nor expertise to produce it. Or you have an existing business with growing demand but having challenges expanding capacity.
We work with our customers in label design and compliance. We source the high-quality oils and work with packaging manufacturers for the right packaging for your product. With the assistance of outside professionals we make sure your product is manufactured to the highest standards possible.
Offering sizes: 250 mL, 500 mL, 750 mL, 1 Liter, 2 Liter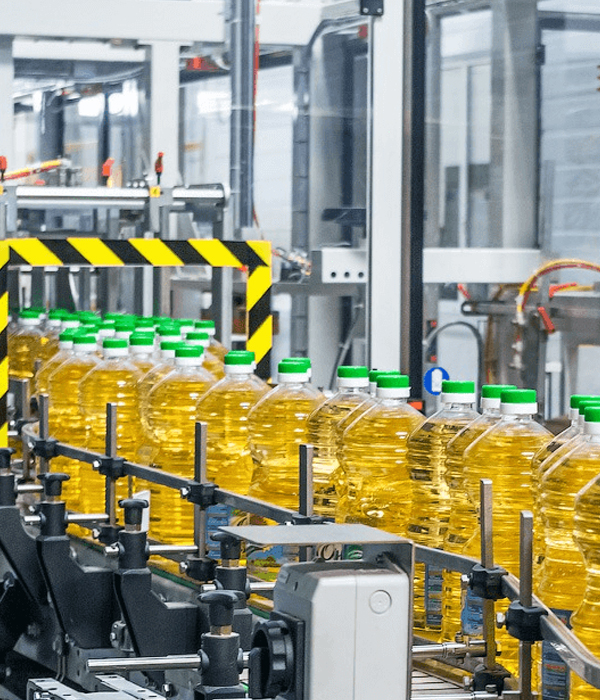 Browse our product collections online or contact us to bottle your very own Private Label.
Browse Products