Open your own specialty store or add unique gourmet products to your store!
Smart Foods Oil is the complete solution for growers and distributors. We store Oils and Balsamic Vinegars in temperature-controlled stainless steel tanks and bottle on-demand as orders come up. This allows us to offer restaurants and retailers the opportunity to create unique blends for private labels with the lowest minimum orders available—extend the value to your brand by easily creating your own Extra Virgin Oil.
We help our customers choose the right products, show them on the wonderful differences between blends and flavors. You may offer your customer the full line of choices.
Offering sizes: 250 mL, 500 mL, 750 mL, 1 Liter, 2 Liter, 3 Liter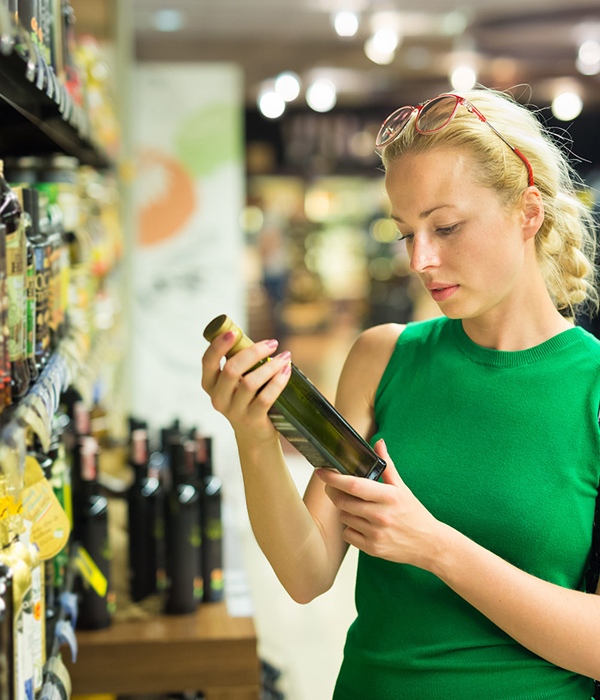 Browse our product collections online or contact us to bottle your very own Private Label.
Browse Products